The next installment of the DWF serial is out and available at most online retailers!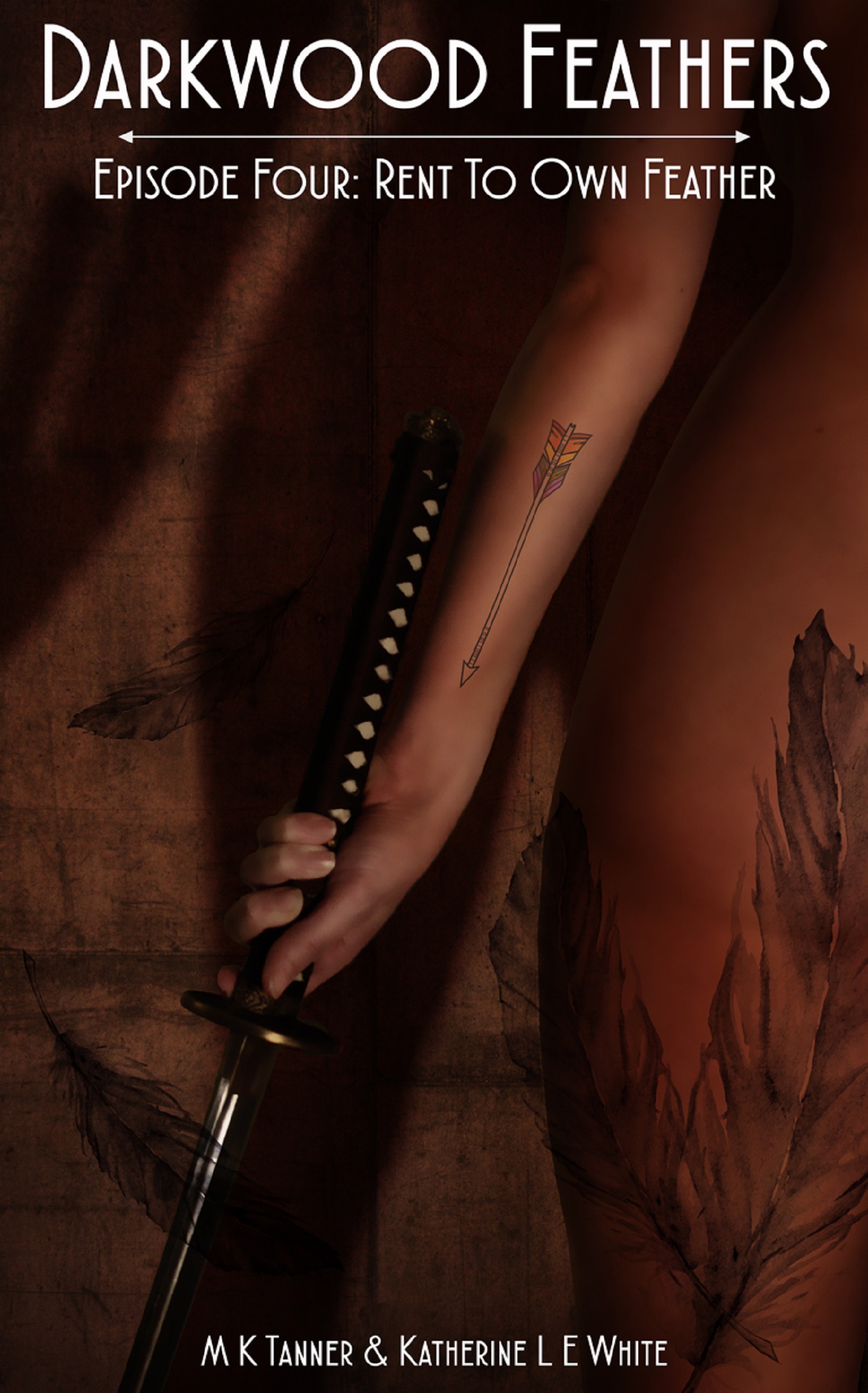 Senna makes a risky move in an effort to find the abducted children. Meanwhile, Lively is forced to deliver the kids to Ross. She's done all she can, but will the rogue show in time to save them?
Smashwords.com (free until May 13th with the code XG82K.  We ask that you please leave a review on Goodreads to return the good karma).